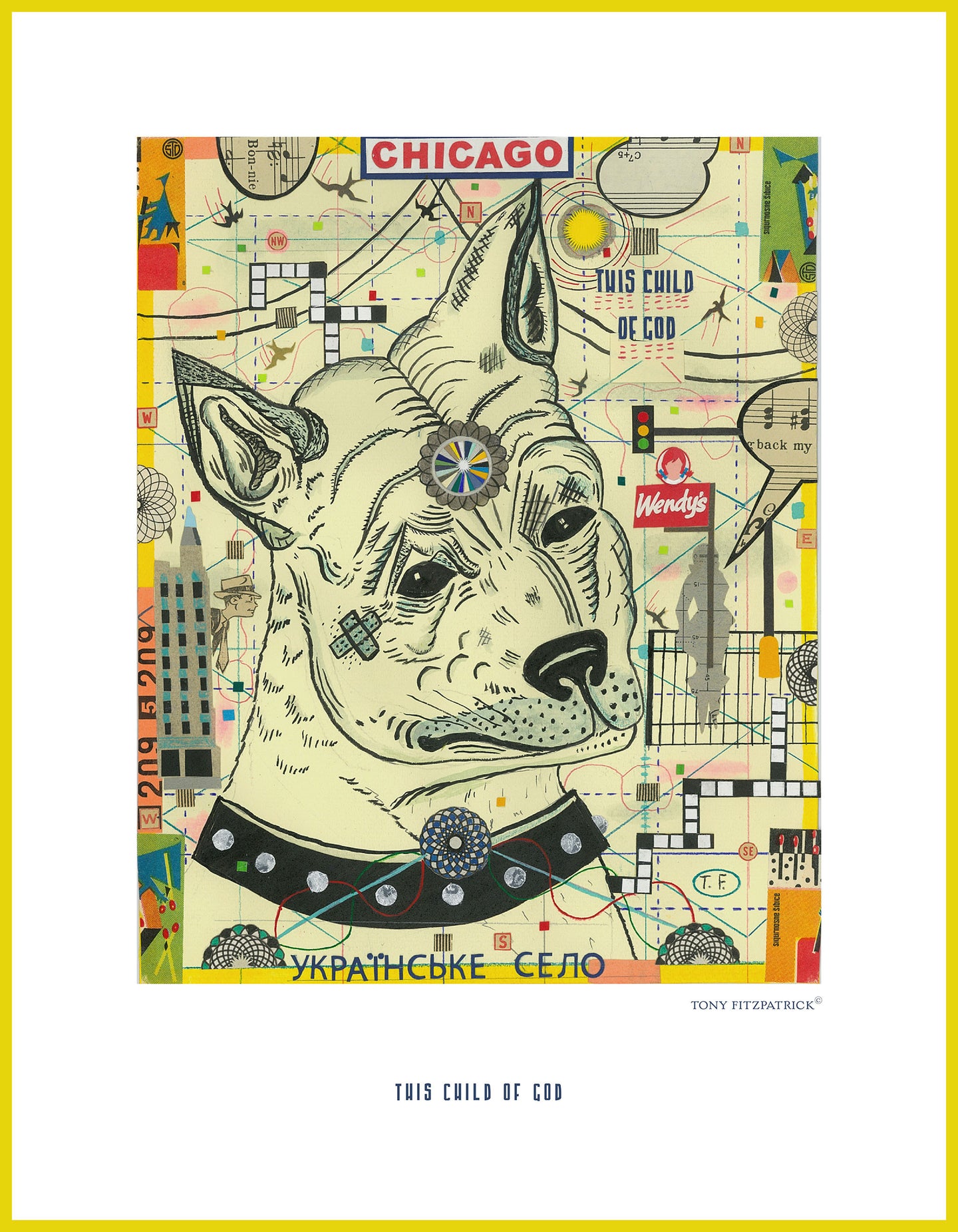 This Child of God Poster
Regular price $50.00 Sale
25% of the proceeds will be donated to ALIVE, at 2227 W. Belmont.
A number of people like this piece and suggested I make a poster of it to benefit a Dog and Cat Shelter preferably one with a No-Kill policy. After much discussion and research, we've decided to give 25% of the gross from the sales of this Poster to ALIVE, at 2227 w. Belmont. They are a No-Kill Shelter that also takes Cats and Rabbits as well.
Dimensions - 14 inches by 18 inches
Orders will be shipped within 5 - 7 days.